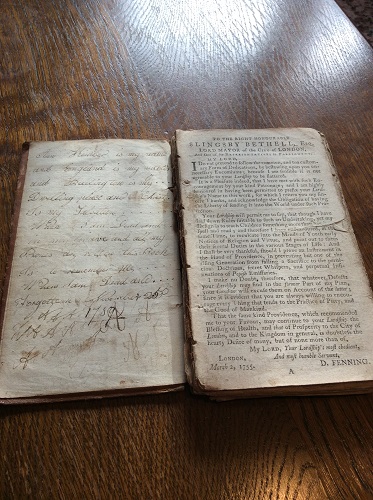 Back to the Quarry brings together several important collections, in some cases making them available for the first time. As you browse through the collections you have the opportunity to comment on them and to add your own memories or thoughts.
We're always looking for volunteers to help us transcribe the material - if you're interested please register with the site (link in the menu above); once your membership has been approved by an administrator you will have the option to submit a transcription for any of the items on the site - simply visit the item page and click on 'Suggest edits to this content'.
The Chaundy collection is a set of largely unpublished interviews with William Kimber and some colleagues, made on several occasions in 1956-1959 by Theo Chaundy, a mathematics don at Christ Church and a morris dancer with the Oxford University Morris Men. We are very grateful to his son Christopher, who was present at the recordings, for making them available to us.
Morris dancer and musician Kenneth Loveless talks about being a pupil of William Kimber, and morris dancing in general. We are grateful to Moulton Morris Men for making them available to us.
The English Folk Dance and Song Society's Full English is the world's largest collection of digitised material on folk music and dance, and includes the collections of Cecil Sharp, Maud Karpeles and Clive Carey, all of whom collected relevant material. This section links to items in EFDSS' The Full English collection that relate to Headington and Kimber.